MASSAGE
LIFE CAN BE EXHAUSTING, BUT A MASSAGE CAN BRING BACK YOUR ENERGY.

The types of massage we offer are: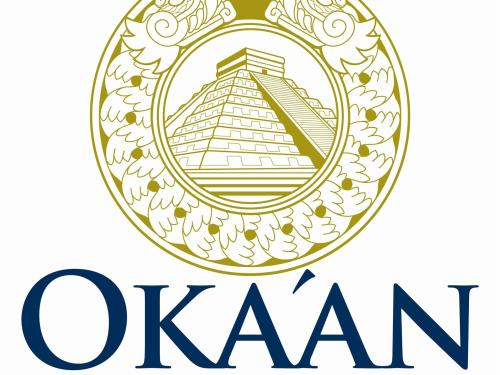 RELAXING MASSAGE - Relieve stress and regain your energy with a slow, soothing body massage based on our essential oils of lemon balm and lavender. These two scents will ease tensions, dissipate stress and promote wellness by providing the proper rest to your body, mind and emociones. Duration 1hr. (Important not to eat 1hr prior to massage).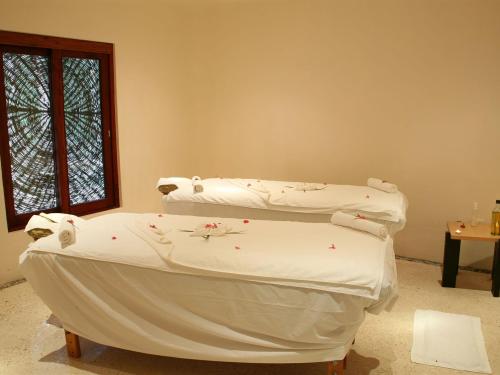 DEEP TISSUE - Vigorous massage to relieve muscle spasms, leaving a unique feeling of comfort and tranquility. Accompanied by 32 pure essential oils which return energy and the body's natural agility. Duration 1hr. (Important not eat 1hr. prior to massage)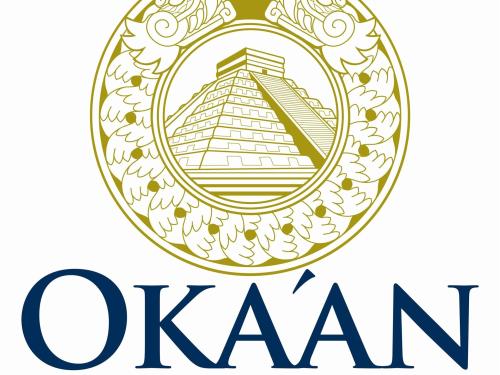 LYMPHATIC DRAINAGE - Uses a technique specifically designed to stimulate lymph node chains around the body, achieving a better body circulation and oxygenation. (Important not eat 3 hrs. prior to massage)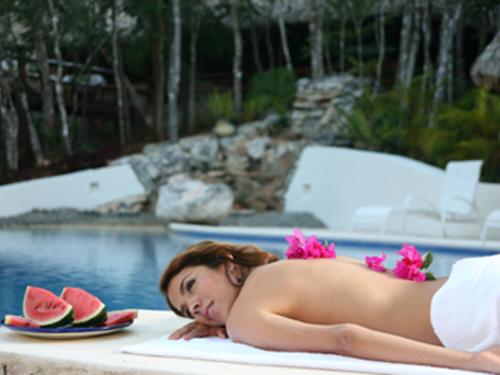 BACK MASSAGE - Relieve tension and feel like new with this exquisite massage specially formulated with a blend of 31 pure essences to relieve accumulated stress and overload.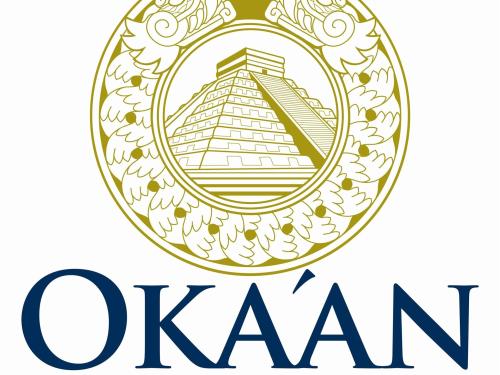 TIRED FEET MASSAGE - Feel 10 times lighter with this soothing massage, stimulating the movement of internal organs, restoring vitality and helping the natural healing process.
* SPA SERVICE INCLUDES: FRESH FRUIT, TEAS AND PURIFIED WATER.